Treatment Action Group's 2020 HCV Pipeline Report is live!
If looking for the latest facts to inform your scientific, policy, and advocacy work, TAG's got you covered.
Two new 2020 Pipeline Report updates have just been released:
Additional updates, including to our COVID-19 Pipeline , and on tuberculosis developments, will be coming over the next few months.
Happy reading!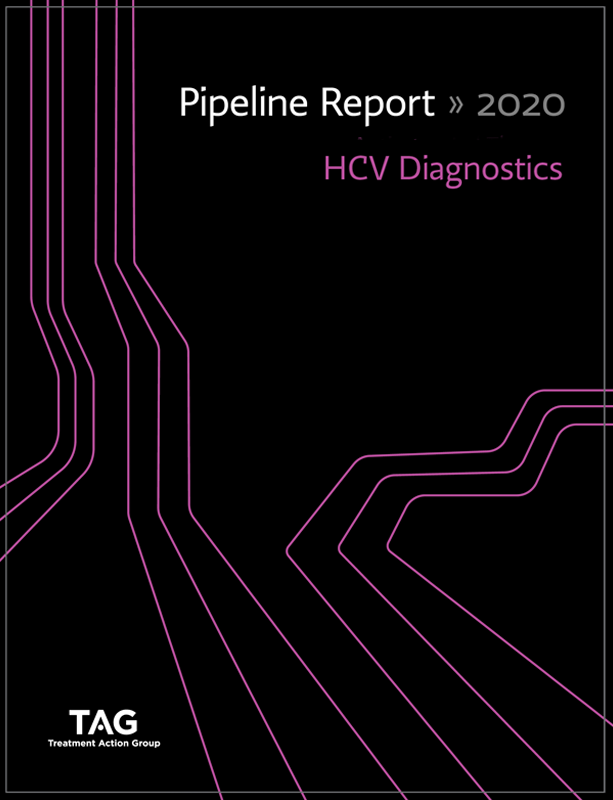 Contact Us: Treatment Action Group, 90 Broad Street, Suite 2503, New York, New York 10004, 212-253-7922. Communications@treatmentactiongroup.org . TAG fights for life-saving information and care for people living with, and at risk for, HIV, TB, and HCV. Please consider supporting this work by making a donation today.